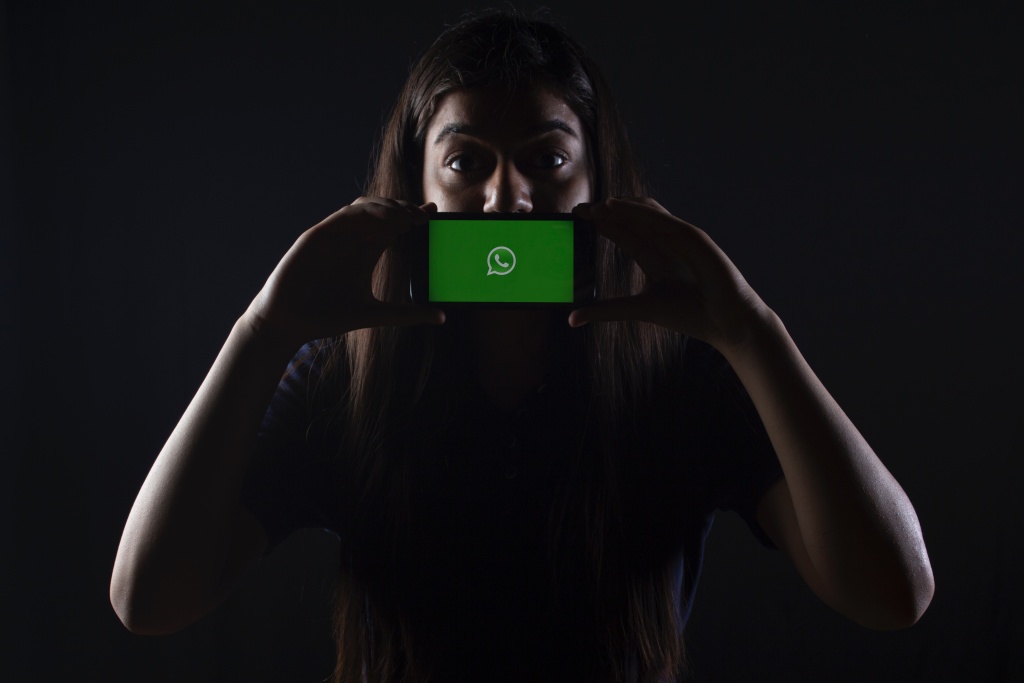 The most critical thing about Whatsapp is that you CANNOT push messages to consumers you do not know. You need to get invited by consumers to become their contact which makes it even harder to market.

Hence here are a list of 7 seven effective Whatsapp marketing tips that can help you:


1. Create an engaging brand persona with its own Whatsapp number


People don't like to chat with impersonal company representatives.
In fact, the most popular brands and companies have the most visible and lively company cultures.

So, try to be more intimate and personal while communicating with customers on Whatsapp.


2. Create an identity for the person in charge of your Whatsapp channel


For instance, the brand Rarepink has a Whatsapp number managed by its customer service managers who are available at all times to engage with customers.

Busy business people find it easy to engage with this person on Whatsapp.
For example, exchanging pictures of products they are interested in, asking questions and even agreeing to payment and delivery terms.


3. Create a fictional Whatsapp character to build interest and engagement.


For example, Absolut Vodka created a fictional character called doorman Sven to engage with their young audience.

The WhatsApp number was released in all the Absolut media and advertising and users started sending messages, songs and even indecent proposals to Sven in order to get into the party.

Once the persona is created, the character can be used again and again for different events to bring consumers in.


4. Offer one-on-one help to inspire new uses for a product.


Hellmann's in Brazil wanted to inspire people to think of mayonnaise as a cooking ingredient, not just a condiment.
So they invited visitors to their website to submit their phone numbers along with a picture of the contents of their refrigerator.

They were then connected through WhatsApp with real chefs, who came up with a recipe using Hellmann's and the other ingredients in their fridge.

A total of 13,000 participants spent an average of 65 minutes interacting with the brand, and 99.5% of them approved of the service.


5. Make sure to constantly deliver instant and functional customer service


Whatsapp has a 70% opening rate, which means you are almost guaranteed exposure of your message if you customer is on Whatsapp with you.

Leveraging this, Banco Santander Bank in Spain, has created Open Bank, a whatsapp customer service number where you can chat with the bank, post queries, solve issues.

With 17,000 customers using the service, 99% of consumers found the service very useful and 98% said they would continue to use it.


6. Make sure your contents are relevant and free.


Whatsapp has 84% of information sharing, so you need to offer users great content on relevant topics to ensure that they are engaged with you.

A great example of this is Dr Amrik Singh, Agriculture scientist in India, who has created a WhatsApp group called Young Progressive Farmers to educate farmers on modern methods of farming for rice which use less water and get a higher yield like the information below on wedding.

This method is very low cost, and you can create multiple groups for a personal bond. But remember, as the numbers grow, one has to think of how to resource for managing a large database of whatsapp users.


7. Design an attractive promotion to get users to share their number with you.

Whatsapp will remain ad-free and hence in order to build a base of users, you need to offer them something of value in exchange for their phone number.
This can be a promotion, a freebie, a free service or valuable information.