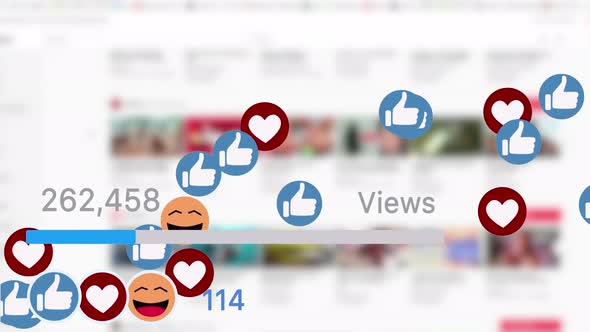 The number of followers is often considered as one of the vainest metrics. Still, despite the vanity, there is value in follower count.
Followers have a huge impact on how far and wide your message spreads and the volume of how you convert.
There is a lot of great advice on how to grow your followers on social media.
But which actionable tactics can you take today to grow your follower numbers?
1. Be an informer to get 2x more followers!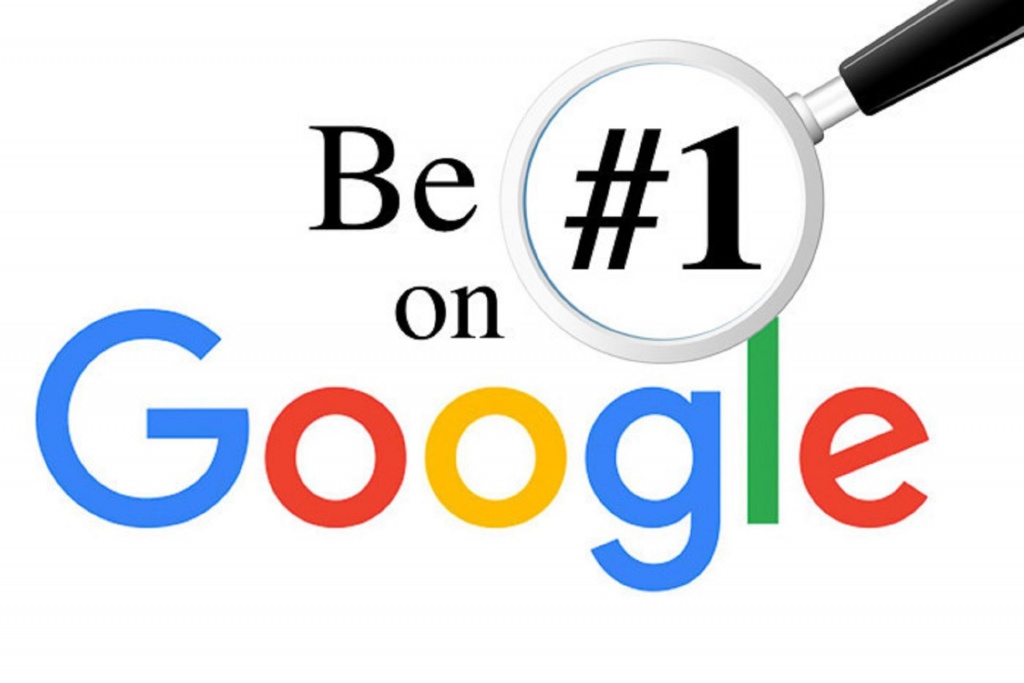 Researchers at Rutgers University found that only 20% of us are informers on social media, while the other 80% are meformers.
Meformers are users who post social media updates mostly relating to themselves.
While informers are users who post updates that are mostly information-sharing.
The research also found out that informers had more than 2X times the followers of meformers.
It would seem that sharing information on social media is better for your follower count than sharing about yourself.
So, aim to boost your information sharing on social media so that you more closely align with the informer cluster rather than the meformer cluster.
2. Be an authority to get 100+ more followers.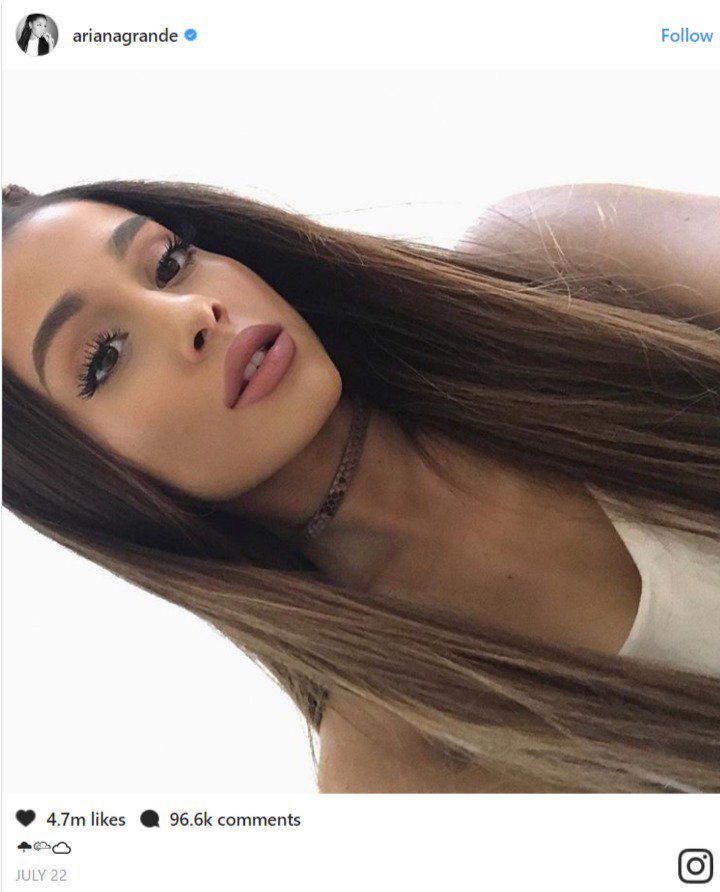 The real quick way to get a bunch of people following you is to be Barack Obama or Ariana Grande Or Cristiano Ronaldo.
What do they all have in common? Fame, yes. But they are also creators and leaders.
The act of creating is what sets them apart. Create amazing things and be a leader in your industry.
Then don't forget to mention terms like author, expert, founder and the official in your bio.
3. Avoid unfollowing to keep the followers you have.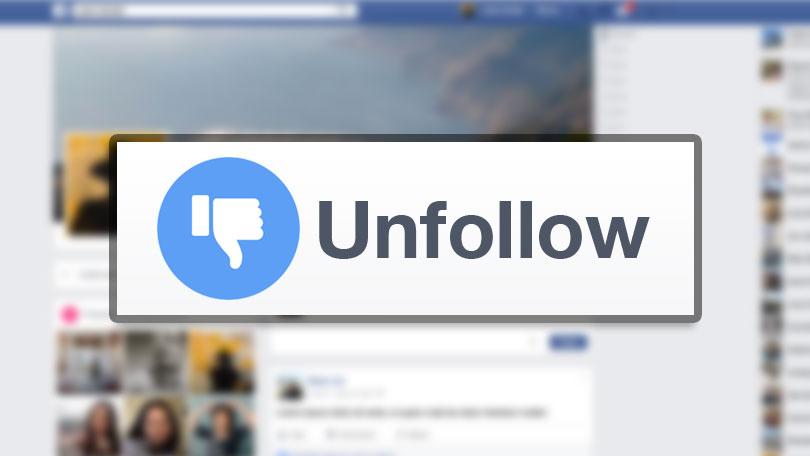 A group of Korean researchers looked at 1.2 million Twitter accounts and analyzed why on why unfollowing happens.
Through analysis and interviews, they found that the following factors that made people unfollow were:
Leaving too many updates within a short time
Posting about uninteresting topics
Sharing mundane details of one's life
So, to get more followers, minimize the number of those who unfollow you.
4. Give the people what they want: 52% of followers want discounts and offers.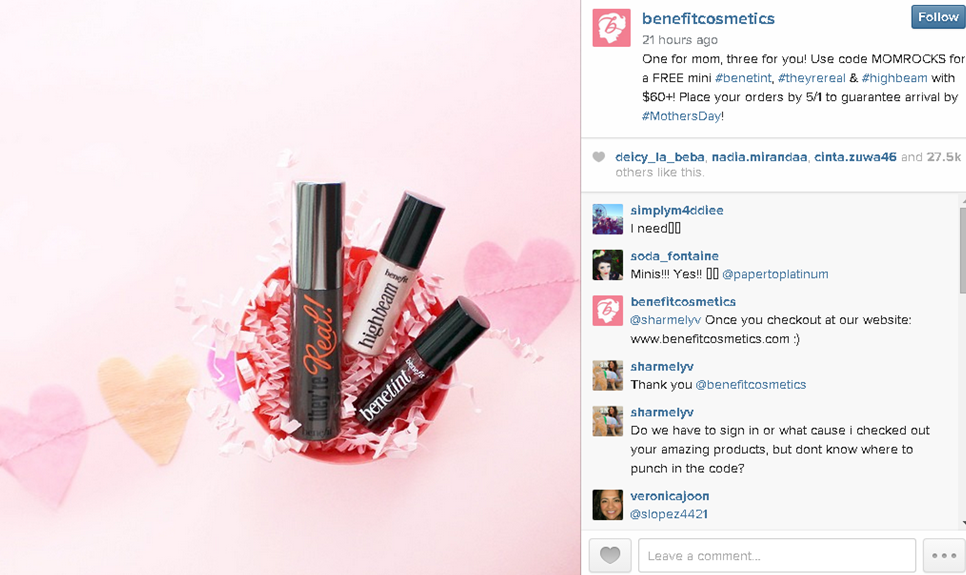 If you are a brand looking for more followers on social media, it'll help to know what your followers are after.
Nielsen research conducted a study for Facebook UK back in March, revealing the top reasons why people follow brands.
While 55% follow because they like the brand, 52% follow for special offers or promotions.
Interesting, yes. So give things away because people love discounts and freebies, and they are likely to follow a brand to get some goods.
If you can add value in this way—along with your content strategy and branding—you might see your followers grow.
5. Share positive and happy updates to increase followers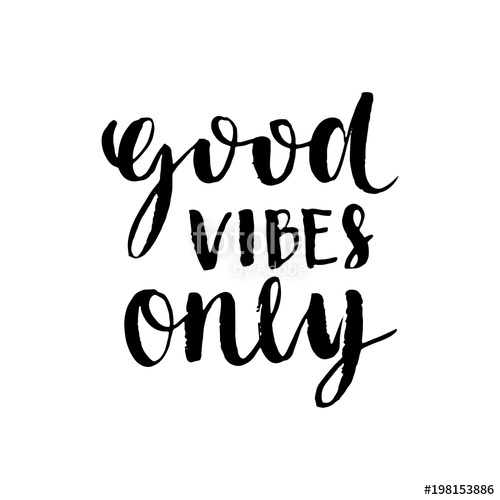 The tone and voice you have on social media really does make a difference.
Research shows that negative remarks are tied to lower follower counts.
So, share the joy and spread love across all your social media platforms.
Take care to avoid coming across as sad, aggressive and angry with your social media updates.
Users notice. They're more likely to follow a positive account than a serial Killer.