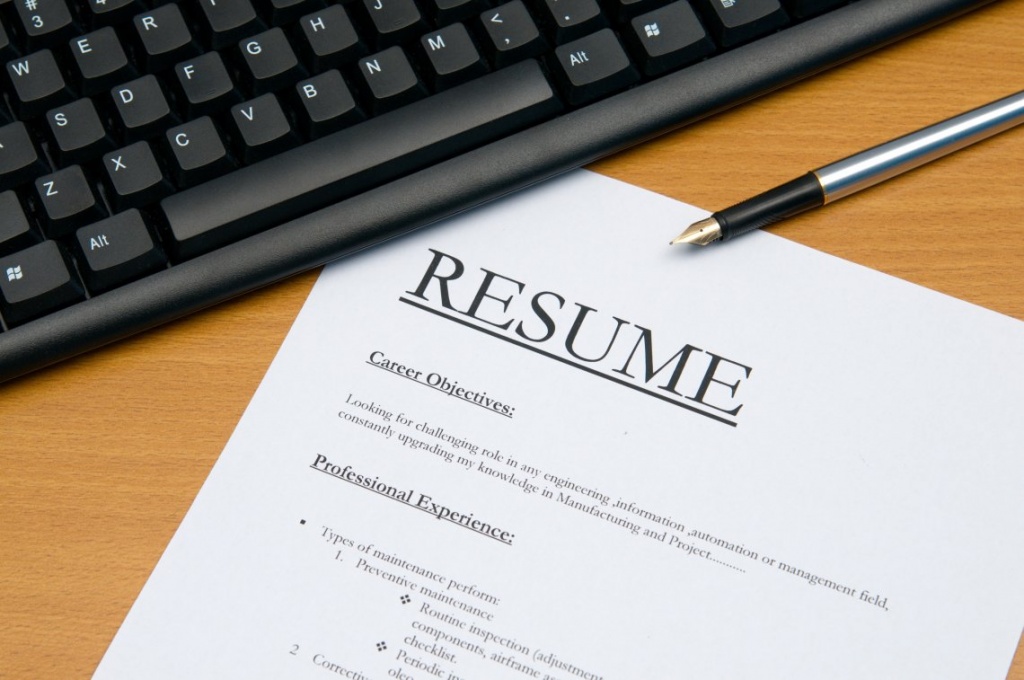 One recent study showed that recruiters spend only 6.25 seconds looking at a candidate's résumé before deciding whether he or she is fit for a job.
That's hardly any time to impress someone who could determine your employment future.
The words you choose to use in your resumé must pique the employer's curiosity to read more.
Hiring managers prefer strong action words that define specific experience, skills and accomplishments.
Subjective terms and clichés are seen as negative because they don't convey real information.
For instance, don't say you are 'results-driven'; show the employer your actual results.
These 7 words are the worst terms to use in your résumé as selected by hiring managers:
Go-getter
Think outside of the box
Team player
Result Driven
Self motivated
Hard worker
Dynamic
Instead, employers would like to see strong verbs like these 7 words:

Achieved
Improved
Created
Trained/ Motivated
Volunteered
Ideas
Increase/ Decrease
The study also shows that recruiters spend 80% of that 6 seconds looking at just 6 things which are:
Name
Current title/company
Previous title/company
Previous position, start and end dates
Current position, start and end dates
Education
The Key Takeaways
Remember, self-praise is no praise. Always describe the results you've achieved to show your accomplishments.
Don't include sweeping terms of self-praise, like "team player," "go-getter" and "self-motivated."
Rather describe your accomplishments specifically with words like "improved," "created" and "increased".
Give a proper explanation of exactly what you did and including numbers whenever possible.
For instance, instead of saying you added value to your sales team by your results-driven efforts to boost sales, say you improved every monthly sales target in the last 6 months by 40%. d
We at WMA would like to wish you a very Happy Chinese New Year! Why not, start the new year in a vibrant and cheerful working environment here at WMA.

Here are the jobs offered:
PHP Programmer, Event Sales Ambassador, Program Producer, Video Marketing Specialist, Facebook Marketing Specialist, Marketing Lead Event, Executive Graphics and Visual Design, Specialist Digital Marketing Specialist and Copywriter.

Spread the words and you will rewarded.

For more information check out our career page.